Click Image To View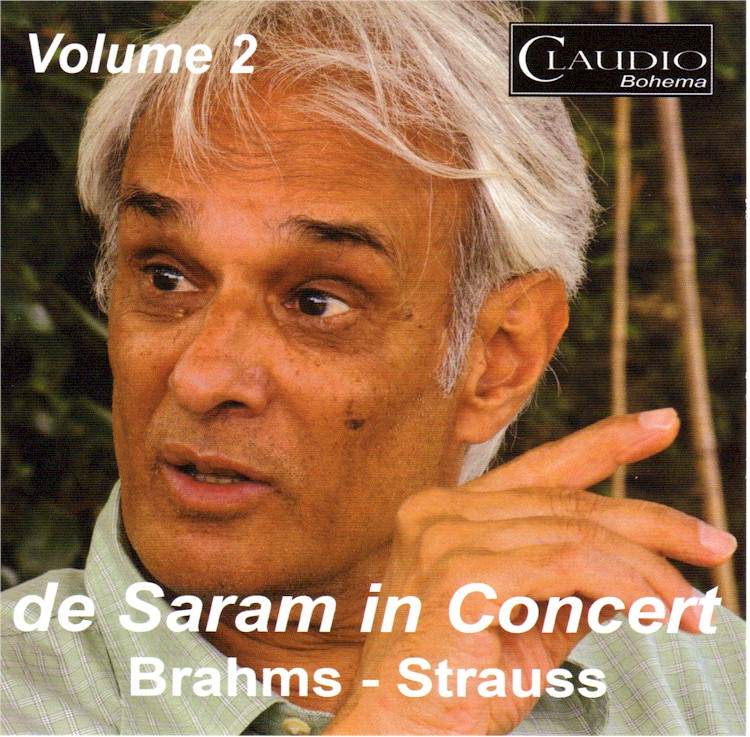 de Saram in Concert vol.2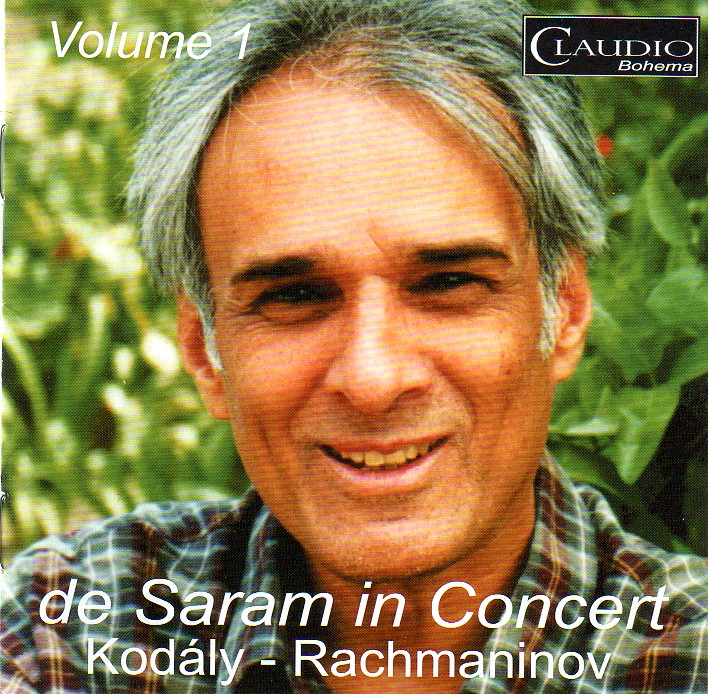 de Saram in Concert vol.I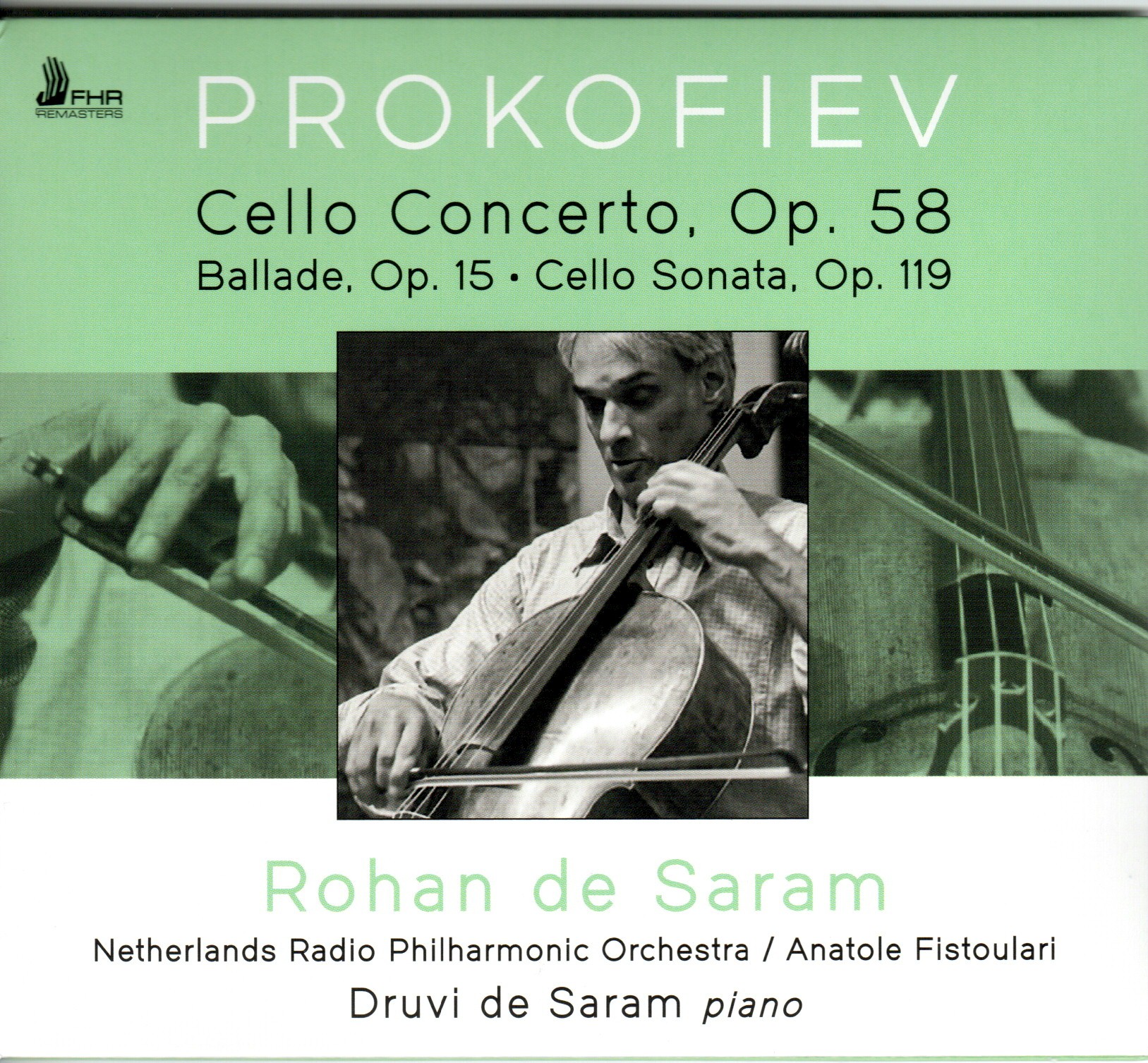 Prokofiev
Cello Works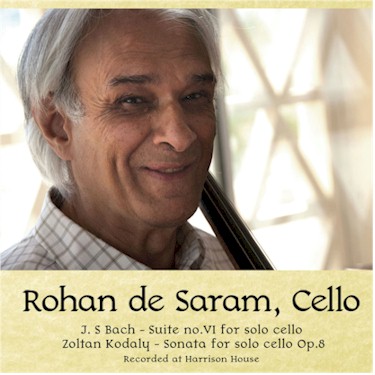 Bach, Kodaly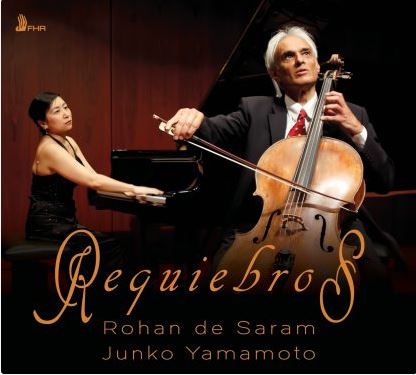 Requiebros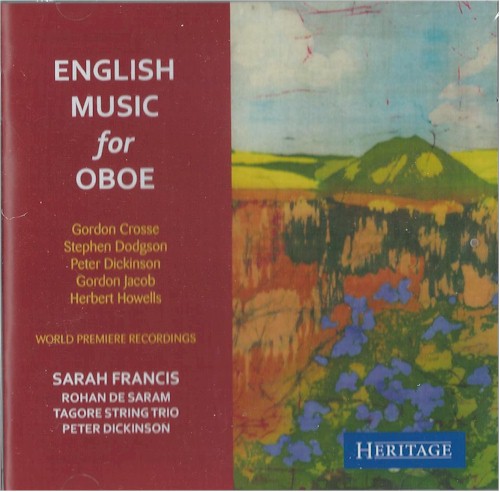 English Music for Oboe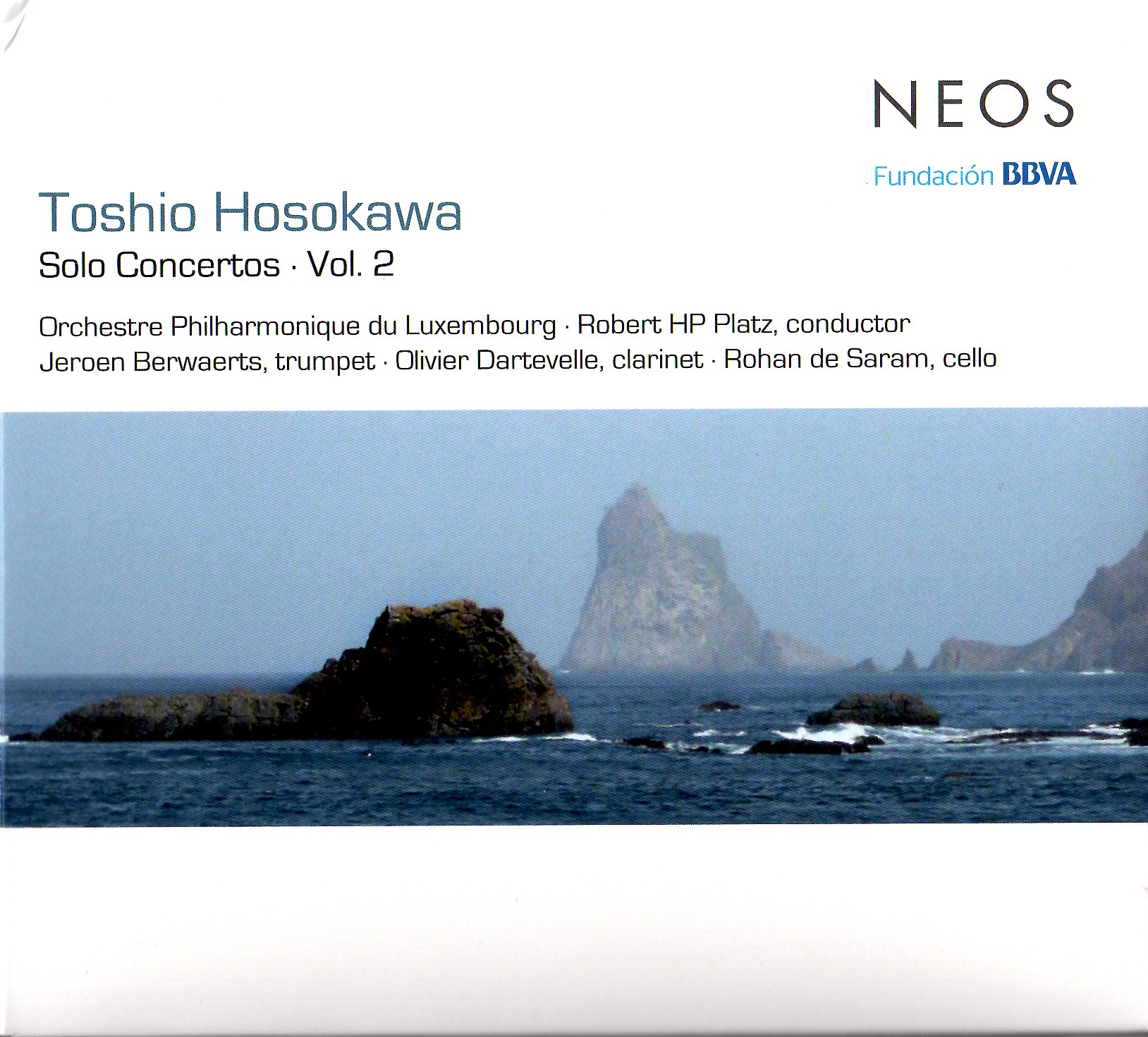 Toshio Hosokawa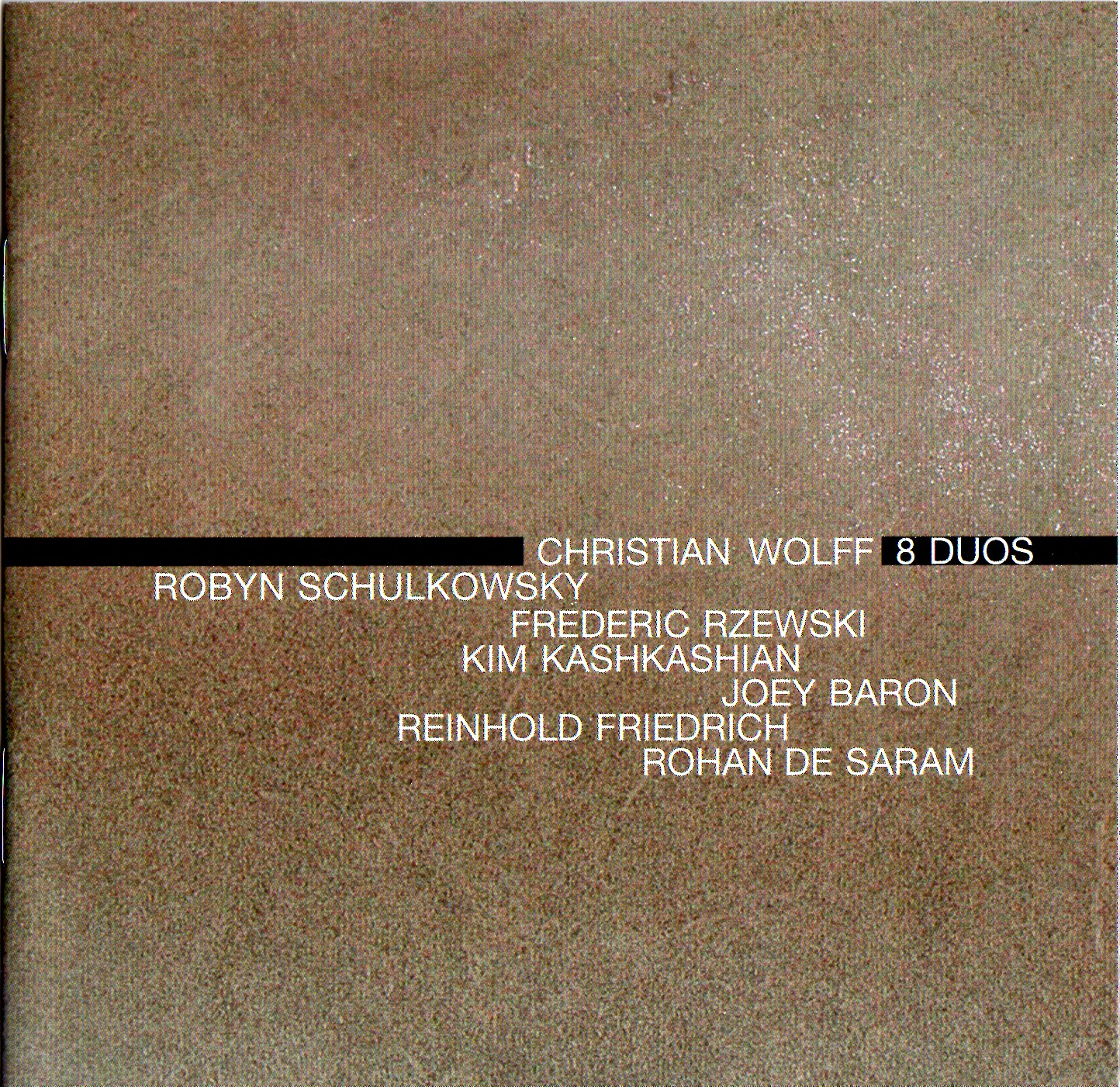 Christian Wolff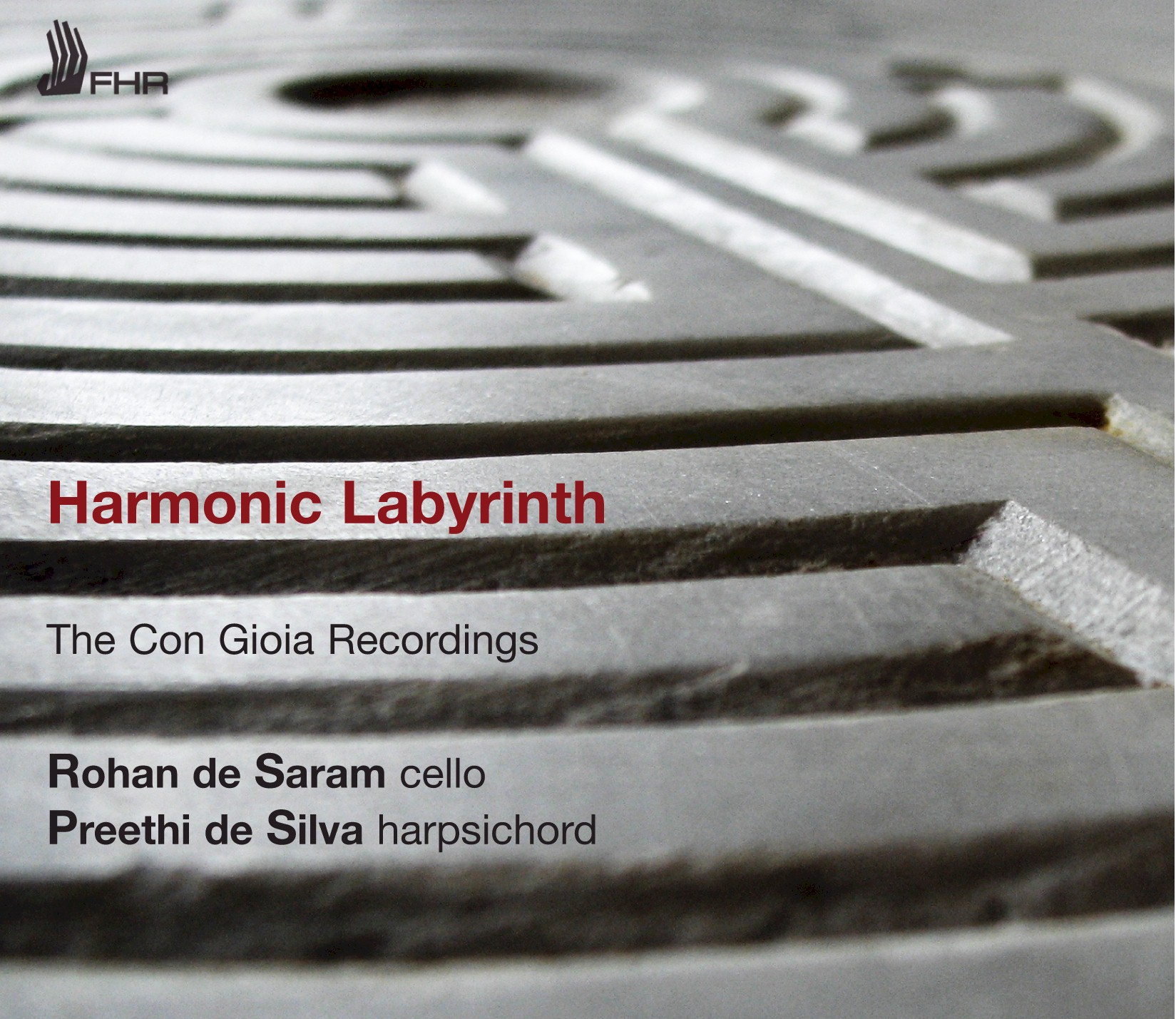 Harmonic Labyrinth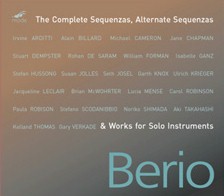 Berio
Complete Sequenzas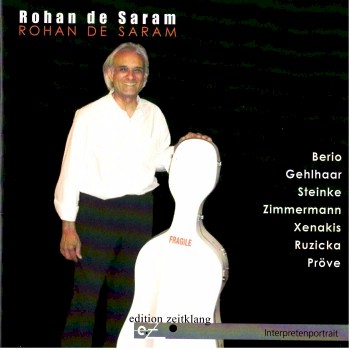 Interpretenportrait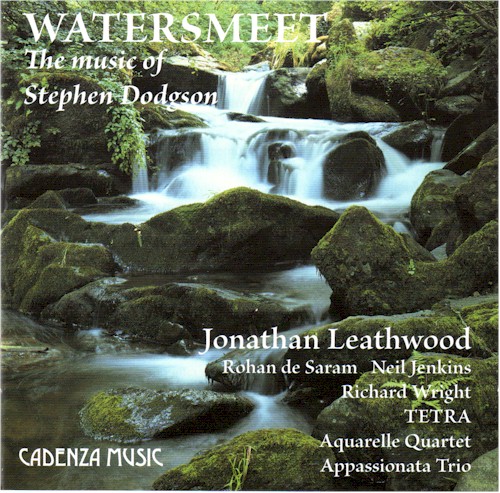 Watersmeet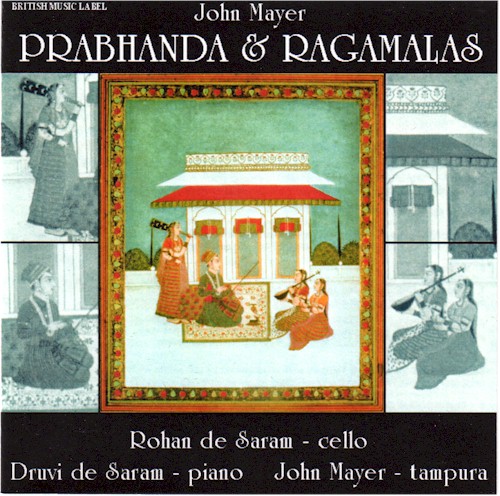 Prabhanda
And
Ragamalas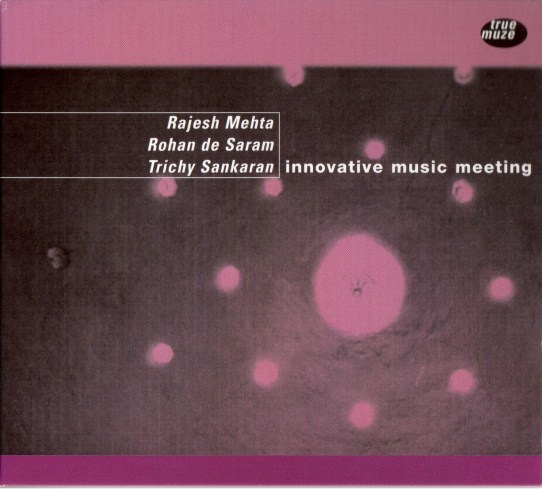 The Innovative
Music Meeting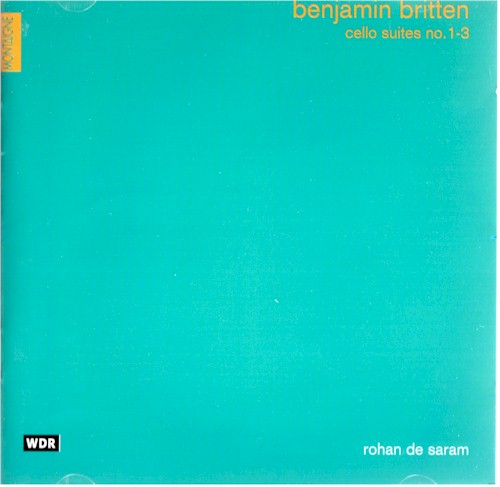 Britten Cello Suites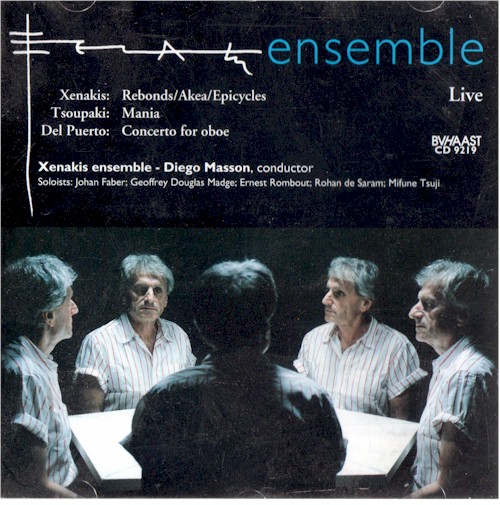 Xenakis Epicycles

Henri Pousseur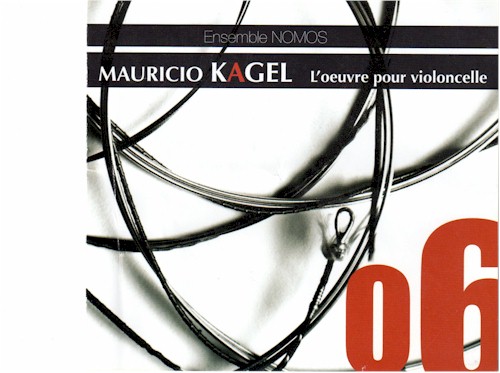 Mauricio Kagel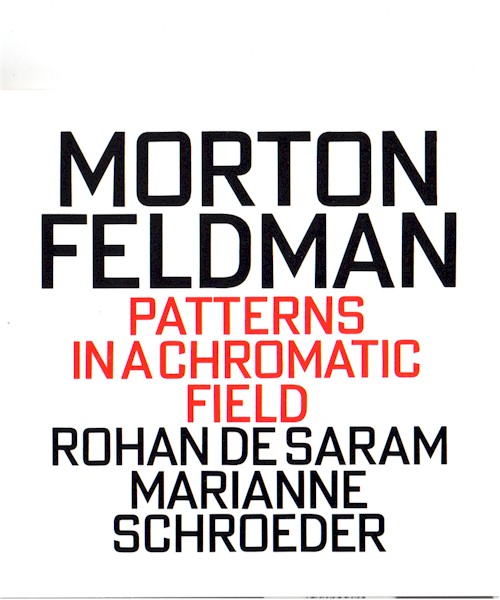 Morton Feldman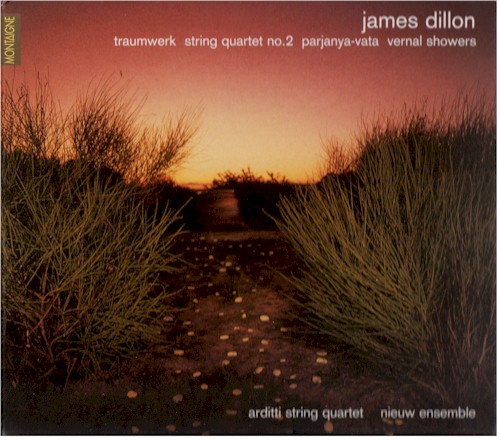 James Dillon
Ensenada recital, April 27 2007: El Vigia En Linea
... Con una gran concentración, el músico demostró por qué es considerado como uno de los más grandes exponentes del chelo en el mundo, al realizar una ejecución perfecta de la complicada pieza [Bach Suite No2], dónde Bach convirtió el instrumento de melódico a armónico."
Which in translation reads:
"With his perfect interpretation and rendition of Bach's "Suite No.2", [Rohan de Saram] demonstrated conclusively why he is considered one of the world's finest cellists."
Also:
"At the end of the concert, the audience rose to give Rohan de Saram his second standing ovation of the night and, at the eager request of the audience, played an encore by Pietro Antonio Locatelli."
Home
Repertoire
Concerts
Web Links
Reviews
Recordings
Audio Clips
Biography
Book References
to Rohan
Collaborating Artists
Photo Downloads
Photo Gallery
Contact
---
Download Tracks
Conversations
YouTube
---
Berio Sequenza XIV
Dvorak Cello Concerto
Elgar Cello Concerto
Xenakis Kottos
Bach Suite No2