Click Image To View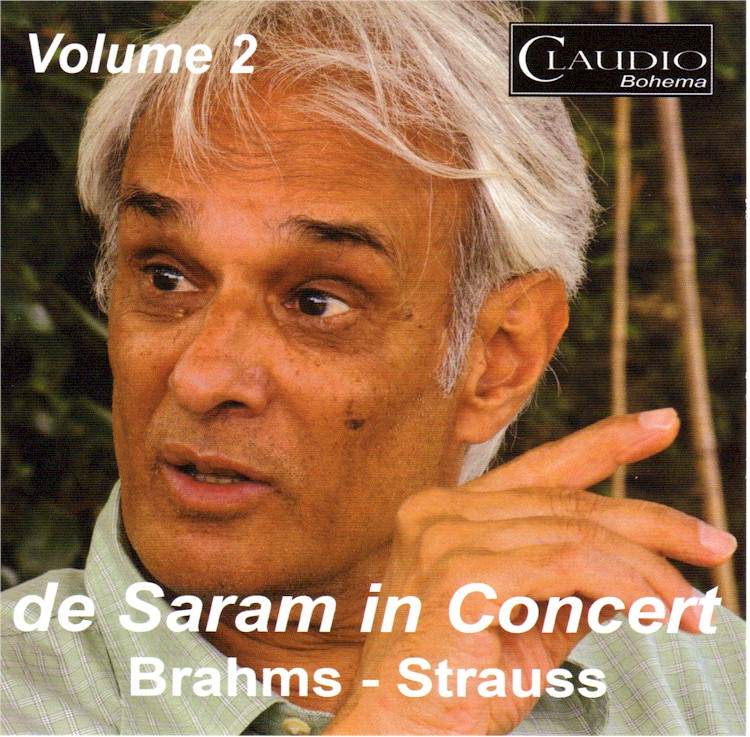 de Saram in Concert vol.2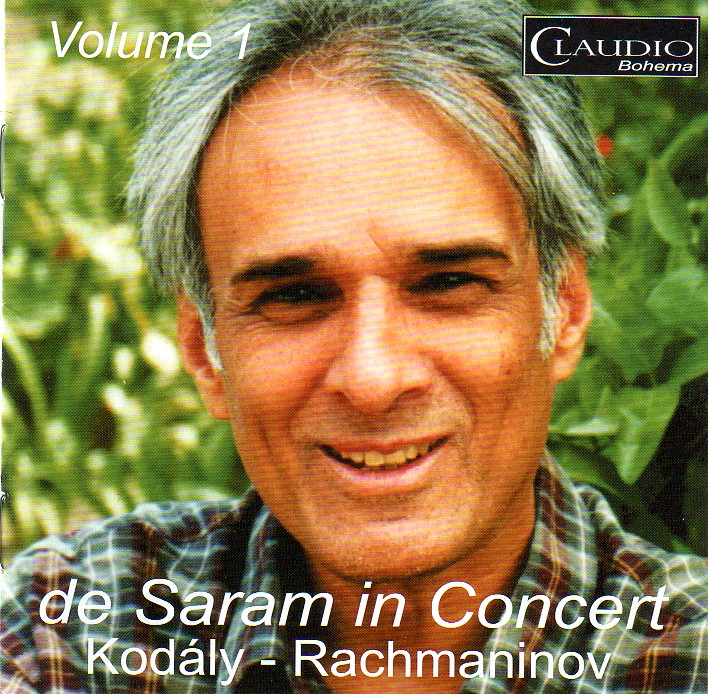 de Saram in Concert vol.I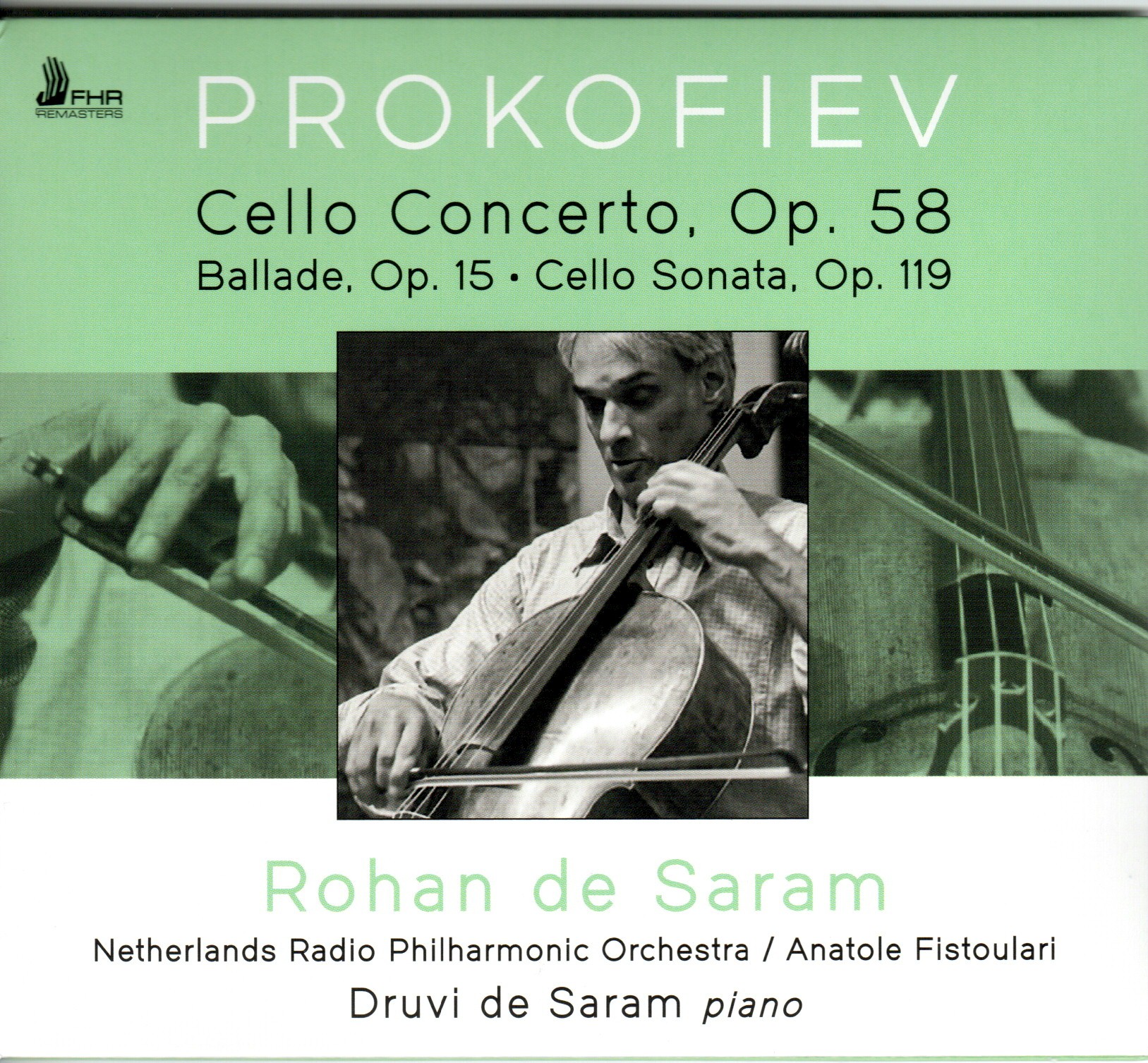 Prokofiev
Cello Works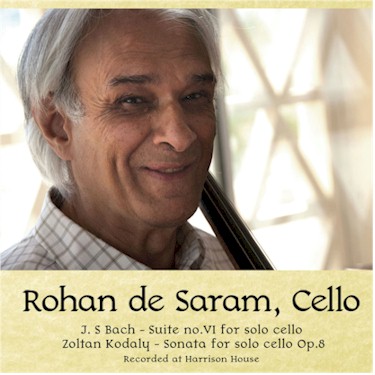 Bach, Kodaly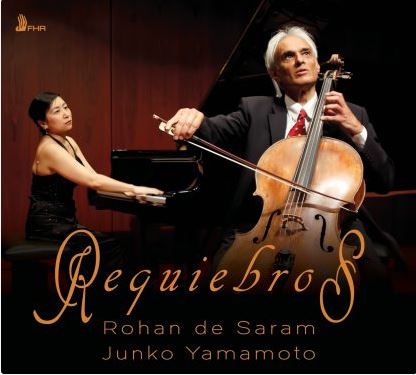 Requiebros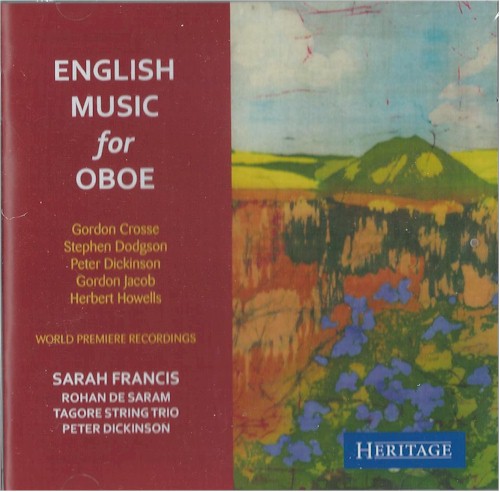 English Music for Oboe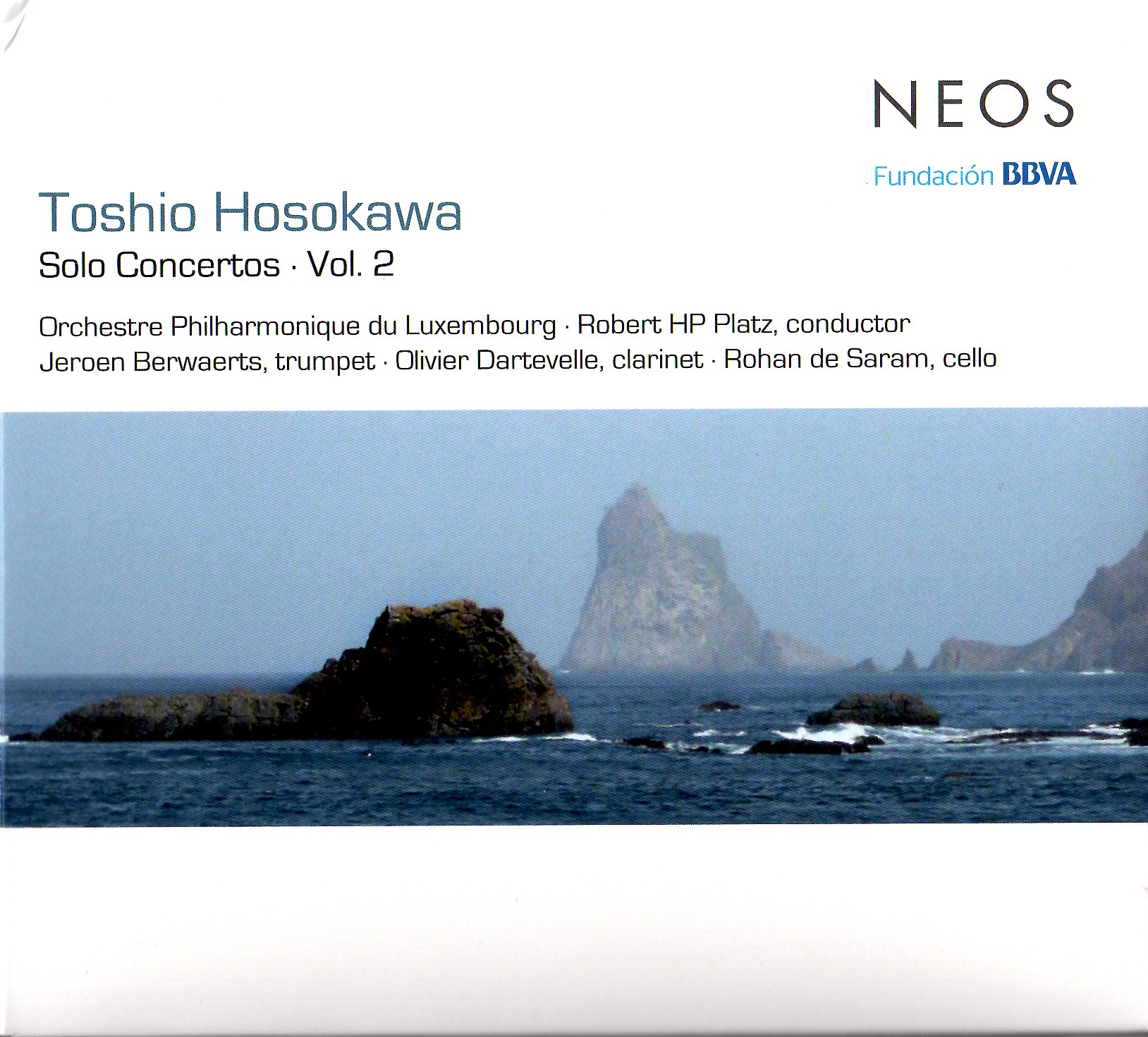 Toshio Hosokawa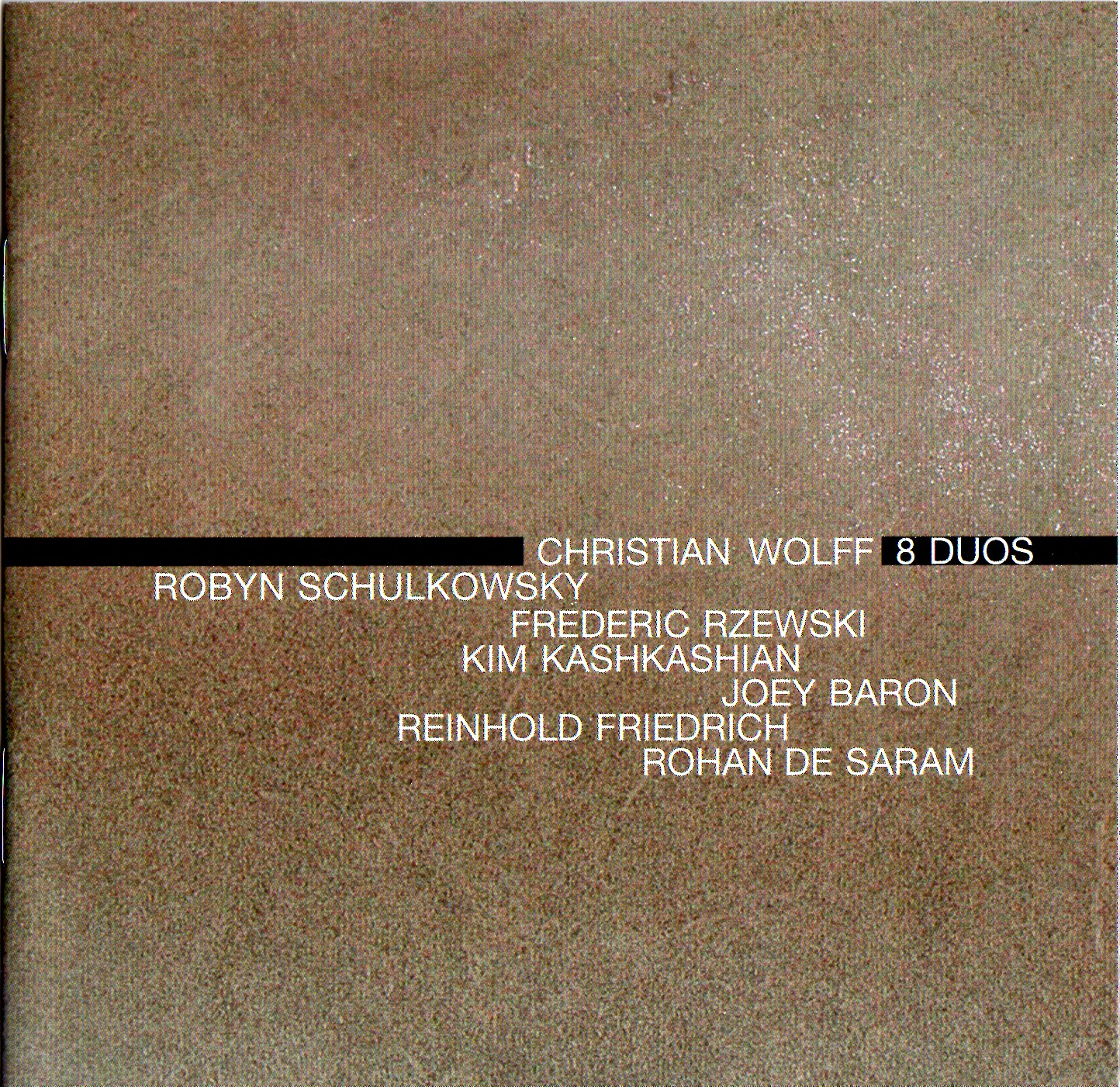 Christian Wolff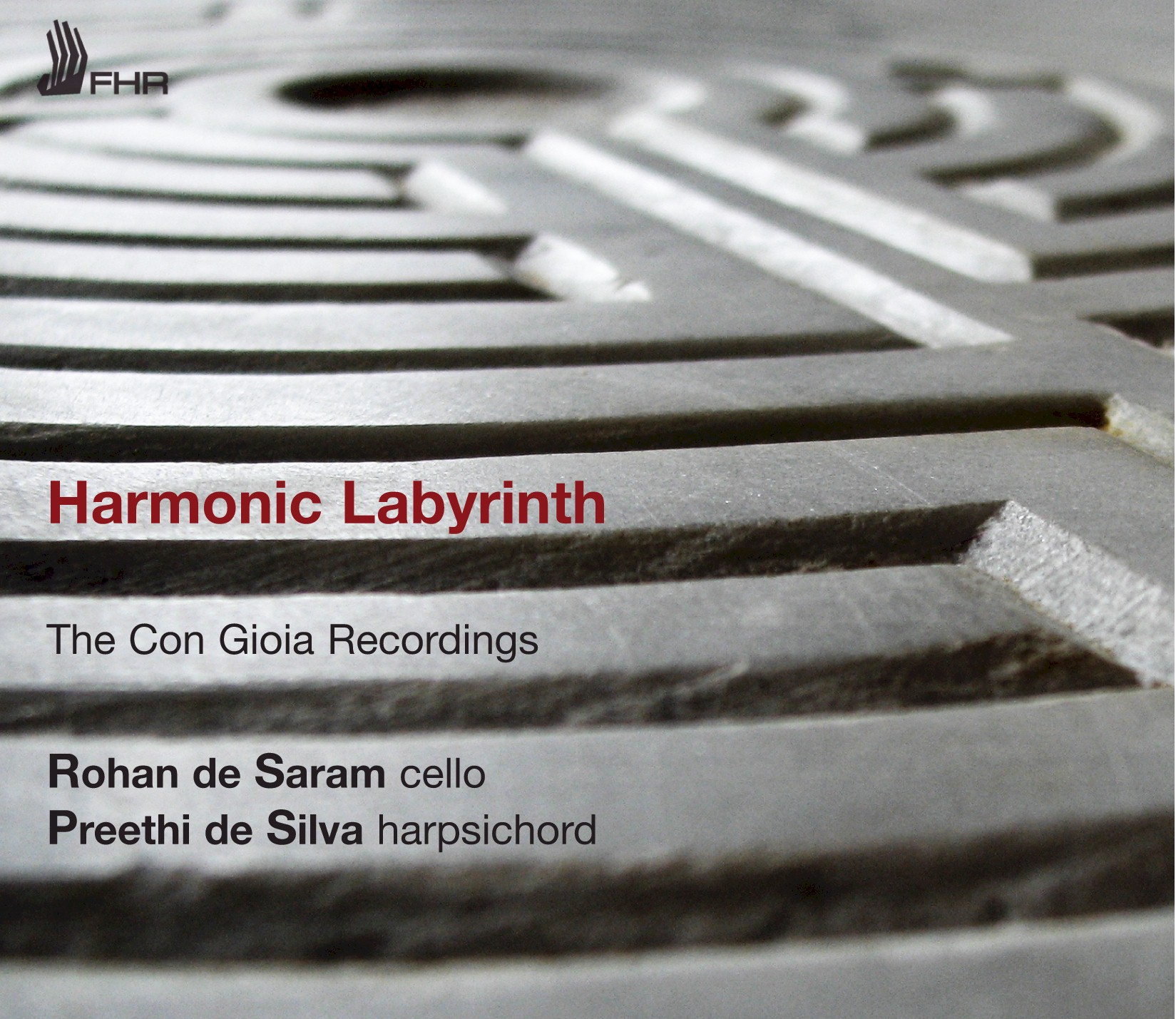 Harmonic Labyrinth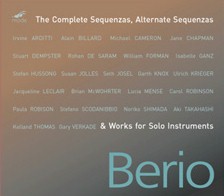 Berio
Complete Sequenzas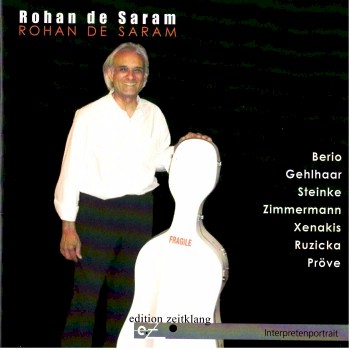 Interpretenportrait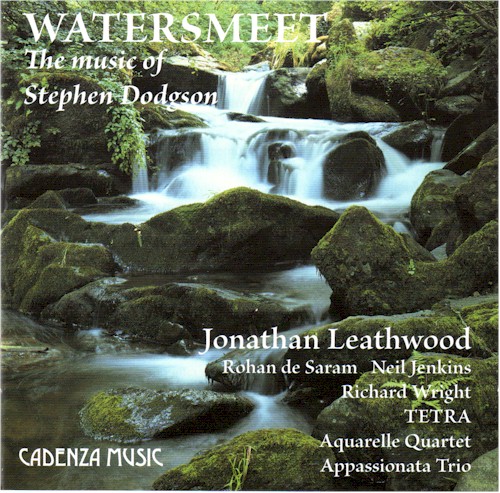 Watersmeet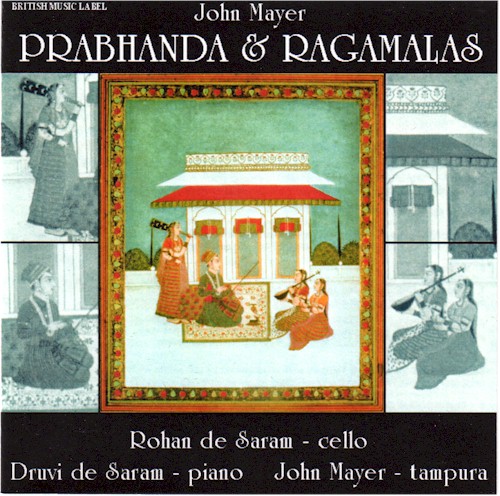 Prabhanda
And
Ragamalas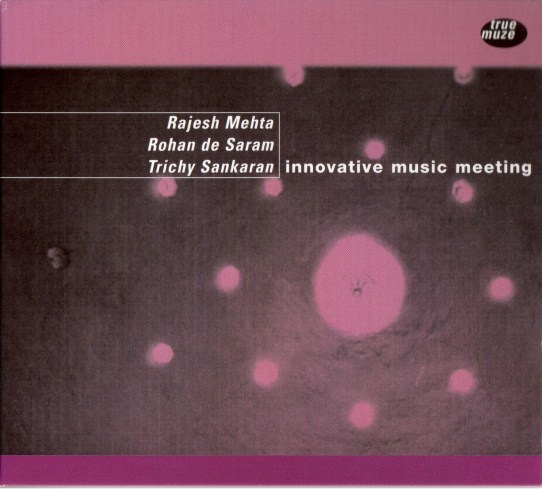 The Innovative
Music Meeting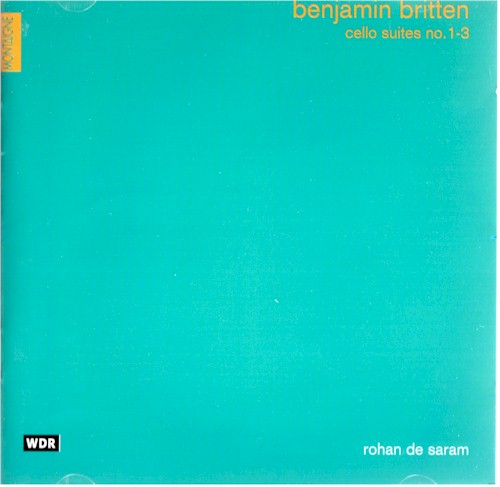 Britten Cello Suites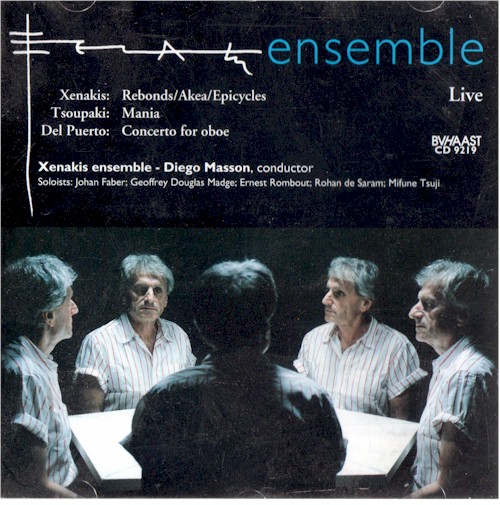 Xenakis Epicycles

Henri Pousseur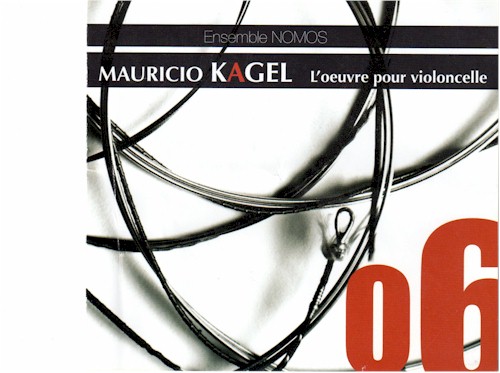 Mauricio Kagel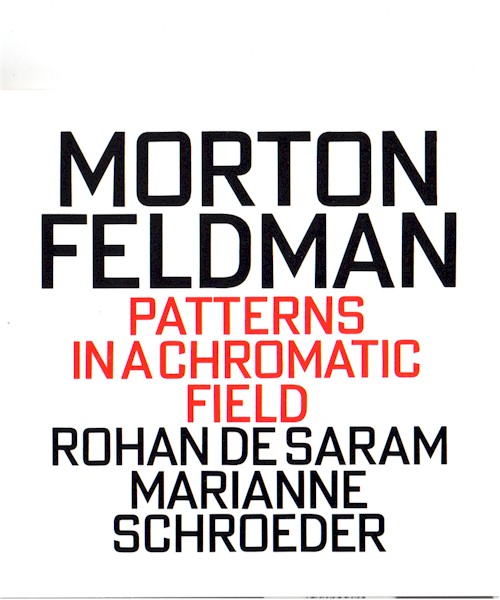 Morton Feldman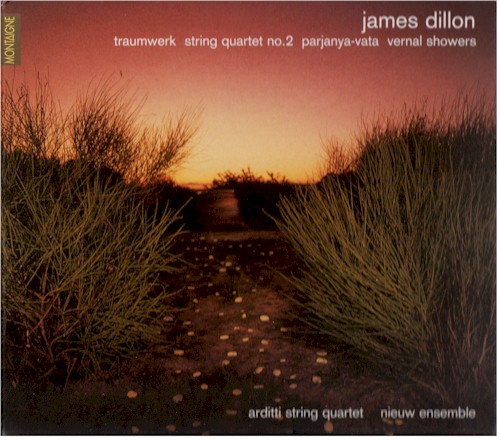 James Dillon
| | |
| --- | --- |
| | |
Xenakis: Kottos; Spitalfields Festival, December 18 2006. Anne Ozorio
... He makes one instrument convey a panorama, breathtakingly whizzing from one vista to another. Hearing him play is always an experience, for this level of virtuosity and artistry is unique.
Xenakis: Kottos; Aldeburgh, June 20 2008. Anne Ozorio
Rohan de Saram is probably its finest exponent ever. I've heard him play this several times, but this was truly stunning. ... The full story is gruesome, pitting father against son in extreme rivalry. The music therefore expresses titanic struggle. As de Saram says "it [is as if] Ouranos is pushing Kottos back into the womb". De Saram does amazing things : long, protracted growls of sound scraping at the lowest possible range of the instrument, manically fast microtonal flourishes executed with great precision. Towards the end, de Saram plays conflicting rhythms with such energy that the music seems to levitate on its own dynamism. .... Kottos is polyphony for a single instrument, and comes alive with a genius like de Saram.
Home
Repertoire
Concerts
Web Links
Reviews
Recordings
Audio Clips
Biography
Book References
to Rohan
Collaborating Artists
Photo Downloads
Photo Gallery
Contact
---
Download Tracks
Conversations
YouTube
---
Berio Sequenza XIV
Dvorak Cello Concerto
Elgar Cello Concerto
Xenakis Kottos
Bach Suite No2